WELCOME to BARNARD'S SCHWINN CYCLERY LTD.
ABOUT
We are the oldest Family owned business in Oak Park Illinois. Serving the community since 1911 with quality bicycles, repair and restoration services.
---
OUR MISSION
Our mission is to help you select the correct bicycle for your cycling needs, so that you can enjoy your life.
Stingrays Restored
Tandem Restoration
Services
New Products
LOCKS AND SAFETY
Hugh selection in stock.
MORE BIKES
More bikes in stock.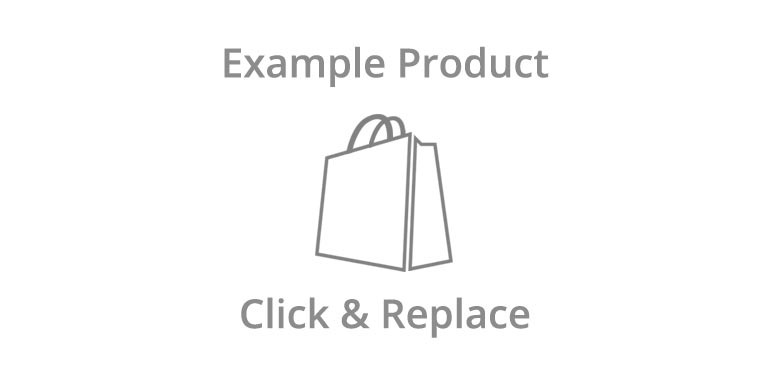 EXAMPLE PRODUCT/SERVICE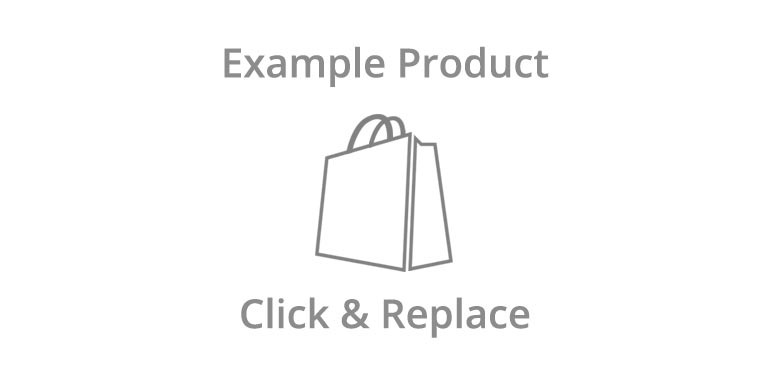 EXAMPLE PRODUCT/SERVICE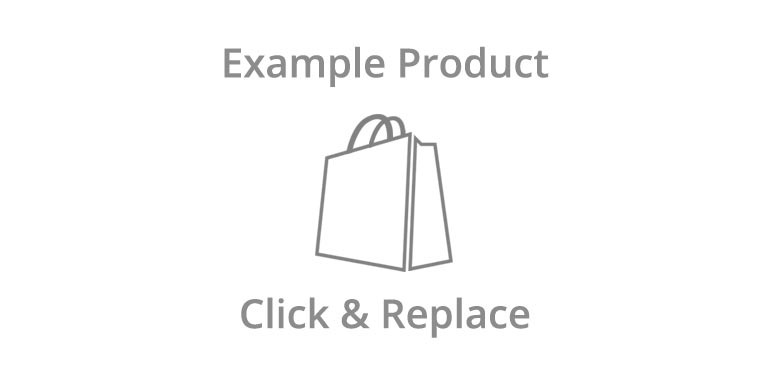 EXAMPLE PRODUCT/SERVICE

"Triton Troupers here we come!"
KIKI
"Great time with my buddy."
GREG
CONTACT US
---
This is just example text. Click on this paragraph to edit and add your own content. This area is a great place to provide website viewers with any details on how, when or where to contact you. Be sure to include any details you want your visitors to leave in the contact form of this section.